In album:

Charisma For Hair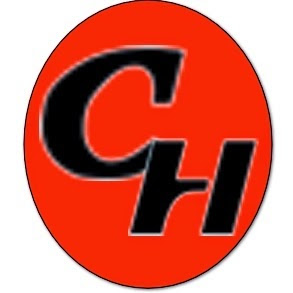 Charisma For Hair

Address: 4994 NW 39th AVE, Gainesville, FL 32606
Phone: 352-562-7191
Email: Kcross4994@gmail.com
Website: charismaforhair.com

Charisma For Hair offers Gainesville customers the highest quality Hair Salon products and services. Our company specializes in Hair Salon styles, Beauty Salons Styles and Corporate Men's Stylist. Charisma For Hair has grown to be Gainesville FL's Hair Salon Business leader.
Comments
Add Comment
Please login to add comments!